Special Offers
$79 New Patient Special Offer:
Panoramic X-rays and CT scan
(as needed) & Consultation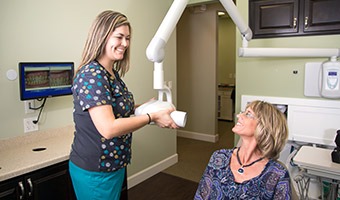 Panoramic Digital X-rays (as needed)
CT scan (as needed)
Periodontal probing and charting
Comprehensive oral exam
Oral cancer screening
Consultation with the doctor
Discuss your treatment options (during free 2nd appointment)
Get all your questions answered
Usual value: $529
Important Notice:
The patient and any other person responsible for payment has a right to refuse to pay, cancel payment, or be reimbursed for any other service, examination, or treatment that is performed as a result of and within 72 hours of responding to the advertisement for the free, discounted fee, or reduced fee service, examination, or treatment.
Free Second Opinion Consultation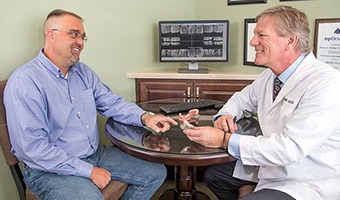 Have you met with another doctor about implants, been told you are not a candidate for the treatment or are just looking for a second opinion from an implant expert?
Dr. Rubino offer a complimentary second opinion for dental implants or Periodontal services. Come and meet with the doctors, have all your questions answered and get a free second opinion from an implant specialist.
Call to request an appointment: Sarasota/Lakewood Ranch 941-404-2218 • Bradenton 941-757-8676 • Sun City Center 813-630-4157, or use the form below.
Request an Appointment
Call us at:
941-757-8676 (Sarasota/Lakewood Ranch)
941-404-2218 (Bradenton)
813-630-4157 (Sun City Center)
Request an appointment online
Fill out the form below and click "Send." A staff member will be happy to contact you to schedule your appointment. If you submit this form outside of our office hours, we will contact you during our next business day.