Periodontal Maintenance in Bradenton and Sarasota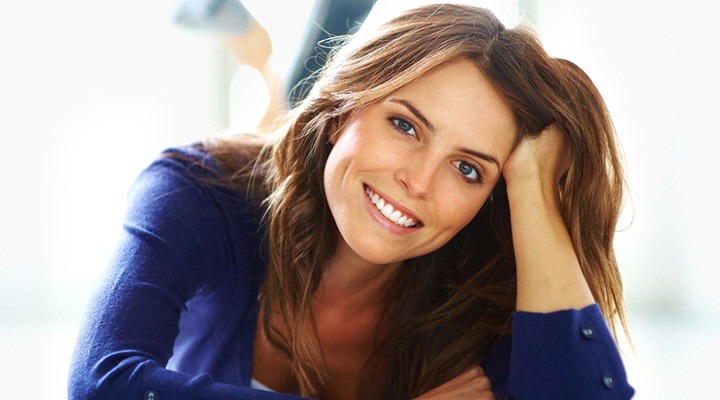 Competent and Thorough Oral Care After Treatment—Keeping Your Gums and Teeth Healthy
Once your gum treatment has been completed, our hygienists will ensure your oral health is maintained by scheduling regular, thorough cleanings, and they will educate you on expert home oral care.

Gum disease is persistent and can return easily if not followed by adequate and effective oral maintenance care. It takes continuous removal of the bacteria that accumulate on your teeth to prevent future build-up of the plaque and calculus that cause gum disease.
Dr. Rubino will set your maintenance schedule so it is frequent enough to ensure you stay healthy.
Highly trained and caring hygienists
Our Registered Dental Hygienists are highly trained and experienced in advanced cleaning techniques and provide expert maintenance cleanings. One of our hygienists has the additional distinction of being a Licensed Practical Nurse (LPN). This allows her to work closely with a patient's primary care physician in the coordination of treatment, such as when liaison is needed regarding medications being taken.
Our hygienists are very caring and friendly and make you feel at home during maintenance visits. They take great care to make sure you are comfortable and that any question or concerns you may have are fully answered.
Gentle and Thorough Cleanings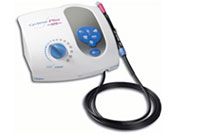 Our hygienists provide thorough yet gentle cleanings using ultrasonic scalers. Ultrasonic scalers use high-frequency vibrations to break up and remove the accumulated bacterial deposits on your teeth. They clean deeper and faster than traditional hand scaling instruments and can be adjusted for patient comfort. After cleaning is done, our hygienists will, as needed, gently smooth out the tooth surfaces under the gumline. Smooth surfaces make it difficult for future bacteria to attach and multiply.
Cleaning around dental implants
Oral health maintenance includes effective cleaning around any dental implants, a procedure which requires special skills and instruments. Our hygienists use special Teflon®-coated instruments that effectively remove the plaque and tartar around the implants without scratching them. This prevents the formation of rough surfaces where bacteria could easily lodge.
As part of our cleaning procedure, our hygienists will inspect the implant and the attached tooth restoration (such as a crown) to see if there are any defects in the restoration that might require special attention.
Final polish and fluoride
For final cleaning and polishing, we use a dental jet-spray device called a Prophy-Jet. The Prophy-Jet shoots a high-pressure sodium bicarbonate stream to remove tooth stains from coffee, smoking, wine and other hard-to-clean materials that cannot be removed with other instruments. We then conclude your cleaning with a liquid fluoride treatment as a protective measure against future bacterial attack and food acids that can cause decay.
Monitoring Your Periodontal Health
Our hygienists monitor your overall periodontal condition at the beginning of each maintenance appointment. They start by gently probing the depth of your gum pockets and comparing the current measurements with those taken at earlier appointments. In this way, they can check the stability of the health of your gums and can make any needed adjustments in maintenance appointments or other aspects of your care.
Expert Home Oral Care Education
Your home oral care is as vital to maintaining the health of your teeth and gums as professional cleaning, which is why your hygienist will thoroughly educate you on effective methods to keep your gums in optimum condition. She will use models, videos and demonstrations to guide you on how to brush and floss effectively, and she will have you practice with her until you are familiar and confident. This includes instruction in cleaning around dental implants.
As part of your training, she will use a hand mirror to let you watch her cleaning during your maintenance appointments, so that you can see any areas of plaque you may have missed during your care at home between visits. She will sometimes also put "disclosing drops" in your mouth before your cleaning—these drops give a distinct color to any plaque that is present, making it easier to see any areas you have missed.
In addition to training in oral care techniques, your hygienist will provide you with toothbrushes, floss, and any oral hygiene aids you may need to maintain the health of your teeth and gums.
Call to request an appointment: Sarasota/Lakewood Ranch 941-404-2218 • Bradenton 941-757-8676 • Sun City Center 813-630-4157, or click here to request an appointment online.